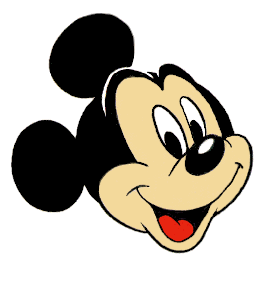 Welcome to my Disney page. If you can't tell by the new name, this page has switched owners ! Look forward to alot more contents ! My page will soon feature my favorite disney characters including Winnie the Pooh and Tigger too and even Gus (Cinderella's Mouse) and the most famous mouse of all Mickey and maybe a few more.

Last Updated on 03/11/2000 !









What's Here?



Tigger's TreeHouse:
This is my page with lots of fun Tigger facts including lyrics to the 'Tigger Song'.
Pooh's PlayHouse:
This is my page about everyone's facorite hunny loving bear !
Email Me:
If you need to contact me about anything go here.






You are listening to the Mickey Mouse Club Theme